Fashion
The Intersection of Fashion and Art: Exploring Creative Collaborations and Inspirations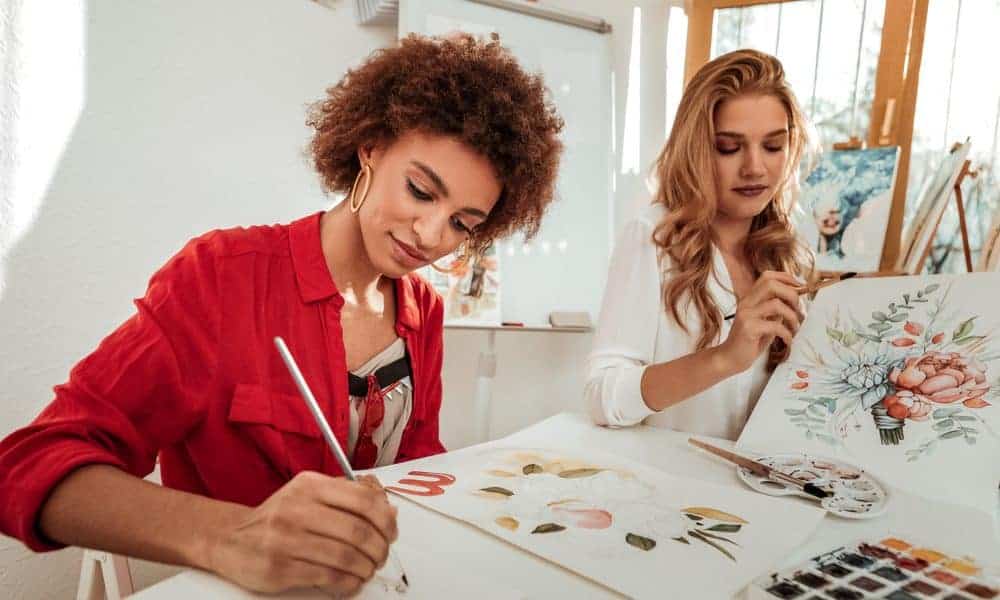 For centuries, fashion and art have been intertwined, with each inspiring and influencing the other. Fashion designers often draw inspiration from art and incorporate artistic elements into their designs, while artists have used fashion as a medium to express their creativity. The result is a dynamic intersection of two worlds that continually feed off each other.
Collaborations between Fashion and Art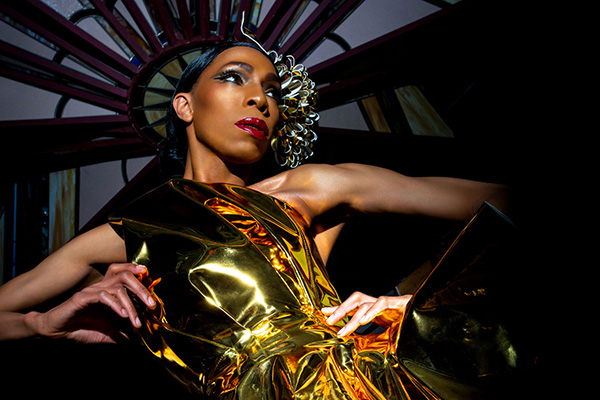 One of the most visible examples of the intersection between fashion and art is the collaboration between fashion designers and artists. Fashion designers have long sought out collaborations with artists to add a unique twist to their collections. For example, in 2018 Louis Vuitton collaborated with artist Jeff Koons on a collection of handbags featuring famous works of art, including the Mona Lisa and Van Gogh's Wheatfield with Cypresses. Another example is the collaboration between fashion designer Alexander McQueen and artist Damien Hirst, resulting in a collection of scarves featuring Hirst's signature butterfly motif.
Artists have also collaborated with fashion brands to create limited edition pieces. In 2019, artist KAWS collaborated with Dior on a collection of accessories featuring his iconic Companion character. Takashi Murakami has also collaborated with Louis Vuitton, creating a popular line of handbags featuring his signature colorful characters.
Artistic Elements in Fashion
Artistic elements have long been incorporated into fashion design, from the intricate embroidery of traditional Chinese clothing to the bold patterns of African textiles. In recent years, fashion designers have continued to draw inspiration from the art world, using techniques such as digital printing to create garments that resemble works of art.
One designer who has incorporated artistic elements into her designs is Mary Katrantzou, known for her use of bold prints and patterns inspired by art and architecture. Designer Christopher Kane has also incorporated art into his collections, using images of paintings and sculptures as prints on his garments.
Artists Using Fashion as a Medium
Artists have also used fashion as a medium to express their creativity. In the 1960s, artist Yves Klein created a series of garments made entirely of paper, which were worn by models in a performance art piece. More recently, artist Nick Cave has created elaborate sculptures made of found objects, which are worn as costumes during his performances.
Other artists have used fashion to explore issues such as identity and consumerism. In her series "The Reincarnation of Consumerism," artist Yayoi Kusama created a series of garments covered in her signature polka dots, commenting on the impact of consumerism on society. Artist Cindy Sherman has also explored issues of identity through fashion, creating a series of self-portraits in which she poses in various costumes and personas.
The intersection of fashion and art is a rich and dynamic space, where creativity and inspiration flow freely. From collaborations between fashion designers and artists to the use of artistic elements in fashion design and the use of fashion as a medium for artistic expression, the possibilities are endless. It is a space where art and fashion can come together to create something truly unique and beautiful.