Shopping
Navigating Seasonal Sales: Strategies for Smart and Savvy Shopping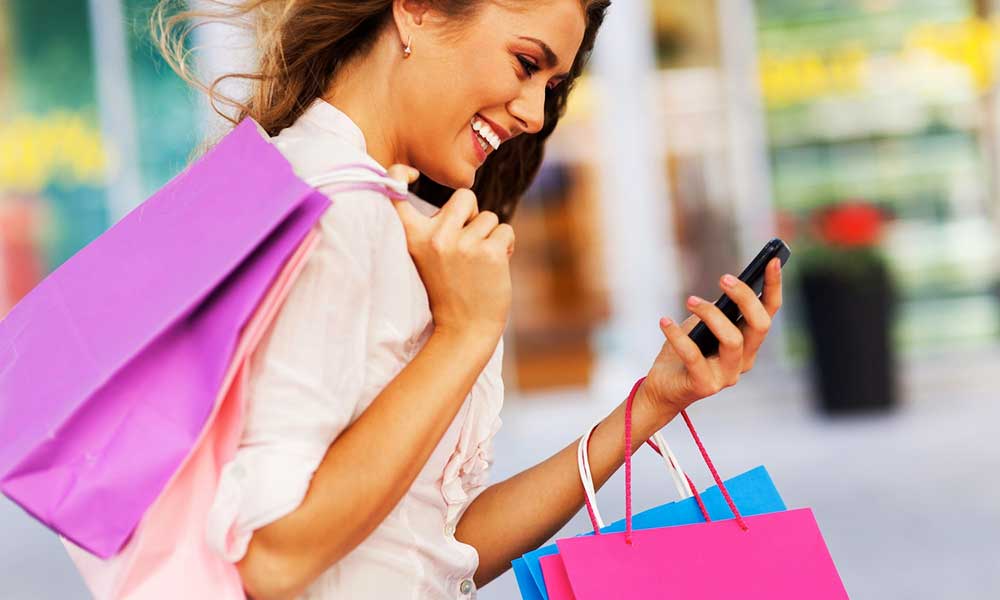 Seasonal sales are an excellent opportunity to save money on the products you need and love. Whether you're shopping for clothing, electronics, or household essentials, there are plenty of deals to be had throughout the year. However, with so many sales to navigate, it can be overwhelming to know where to start. Here are some strategies for smart and savvy shopping during seasonal sales:
1. Do Your Research
Before you start shopping, it's essential to do your research. Check out the websites of your favorite stores and sign up for their email newsletters to stay up-to-date on their sales and promotions. You can also use comparison shopping websites to find the best deals on products you're interested in buying. Additionally, make sure you know the return policies of the stores you're shopping at, as some may have restrictions on returns for sale items.
2. Make a List
One of the easiest ways to keep your seasonal shopping organized is by making a list. Create a list of the products you need and prioritize them according to your budget. This way, you won't be tempted to overspend on items you don't need. Stick to your list as much as possible to avoid impulse purchases.
3. Shop Early
The early bird gets the worm, and this is especially true when it comes to seasonal sales. Shopping early can help you avoid the crowds and ensure that you get the products you want before they sell out. Many stores also offer early bird discounts or special promotions for shoppers who arrive early in the day.
4. Take Advantage of Coupons and Promo Codes
Coupons and promo codes can be a great way to save even more money during seasonal sales. Many stores offer online coupons or promo codes that can be used in-store or online. Make sure to check the expiration dates and any restrictions on the coupons before using them.
5. Shop Online
Shopping online during seasonal sales can be a convenient way to save money and avoid the crowds. Many online retailers offer free shipping or discounts on orders placed during seasonal sales. However, make sure to check the shipping times and delivery dates to ensure that your products arrive on time.
6. Consider Buying in Bulk
If you find a product you love during a seasonal sale, consider buying it in bulk. Many stores offer discounts for bulk purchases, which can save you money in the long run. However, make sure you have the storage space for the products and that they won't expire before you can use them.
7. Don't Buy Just Because It's on Sale
Finally, remember that not every product on sale is a good deal. Don't buy something just because it's on sale; make sure it's a product you need and will use. If you're unsure, take some time to think about the purchase before making it.
Do your research
Make a list
Shop early
Take advantage of coupons and promo codes
Shop online
Consider buying in bulk
Don't buy just because it's on sale
By following these strategies for smart and savvy shopping during seasonal sales, you can save money while still getting the products you need and love. Happy shopping!